We'd Love to Hear From You
Our family is your family, and in true Italian fashion, we love to tell each other how we feel. And you're invited to do the same! Give us a call or send us an email to get in touch.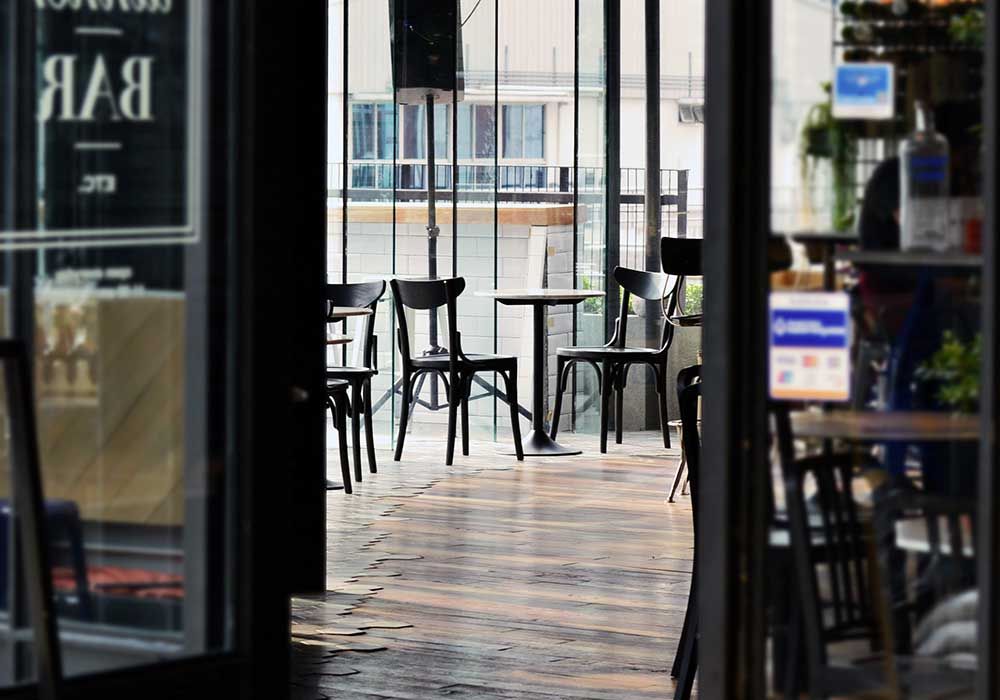 We'd Love to See You Too!
Everyone is welcome at Bistro 360! Come join us for your next meal, happy hour, or order online to pick up some takeout.
p: (888) 534-2183
3581 E Harmony Rd #170,
Fort Collins, CO 80528